What We Do
Chelsea is a diverse, working-class community that contains a high level of industrial activity. It is one of only three Massachusetts cities in which the majority of the population identifies as Hispanic or Latino. After flirting with bankruptcy in the 1990s, the once-struggling industrial city has reversed a prolonged decline and in recent years has enjoyed sustained economic growth, restoring its history as a place called "home" for families or young professionals.
Despite its small size, there are several distinct neighborhoods in Chelsea, including
Admirals Hill, containing the Naval Hospital Historic District, the area is mostly residential development enjoying expansive views, and the site of the historic Chelsea Naval Hospital;
Bellingham Square, often known as the "historic district", it includes City Hall, and the Public Library;
The Box District which sits just over a block from City Hall, this once blighted neighborhood is now the fastest-growing part of Chelsea;
Mill Hill is a largely residential area consisting mostly of two & three-story wood frame detached buildings, serving as the gateway to our sister community, Revere; and
The Soldiers Home neighborhood covers the steep slopes and the peak of Powderhorn Hill. This residential area contains some examples of Queen Anne style architecture.
Over 38% of Chelsea residents had been born outside of the United States. This is the highest percentage of foreign-born residents in the Commonwealth of Massachusetts, and is the heart of what makes us "special", our "diversity".
Within recent years, the city has made a sustained effort to work with both immigrant communities and persons of minority faiths. Its "Interfaith Alliance" brings members of the Jewish, Christian, and Muslim communities together to promote inclusiveness, diversity, and tolerance.
As a Club we feel it is our role, to support and sustain all that "Chelsea" is, preserving its history, but also celebrating its diversity. We wear our "Chelsea Pride" on our sleeves, the same sleeves we roll up and serve.
As a Club we give back, with projects like our Annual Track & Field Day in the Fall, and back drive around the holidays. We unite our community by working with groups like the Chelsea Public Library, Chelsea Collaborative, and the Jordan Boys & Girls' Club to support and fund local initiatives, and give back by participating in community "read-a-longs", and fill the voids within our community to help families meet basic needs, as well as support mental health initiatives to make sure all families in our community are safe.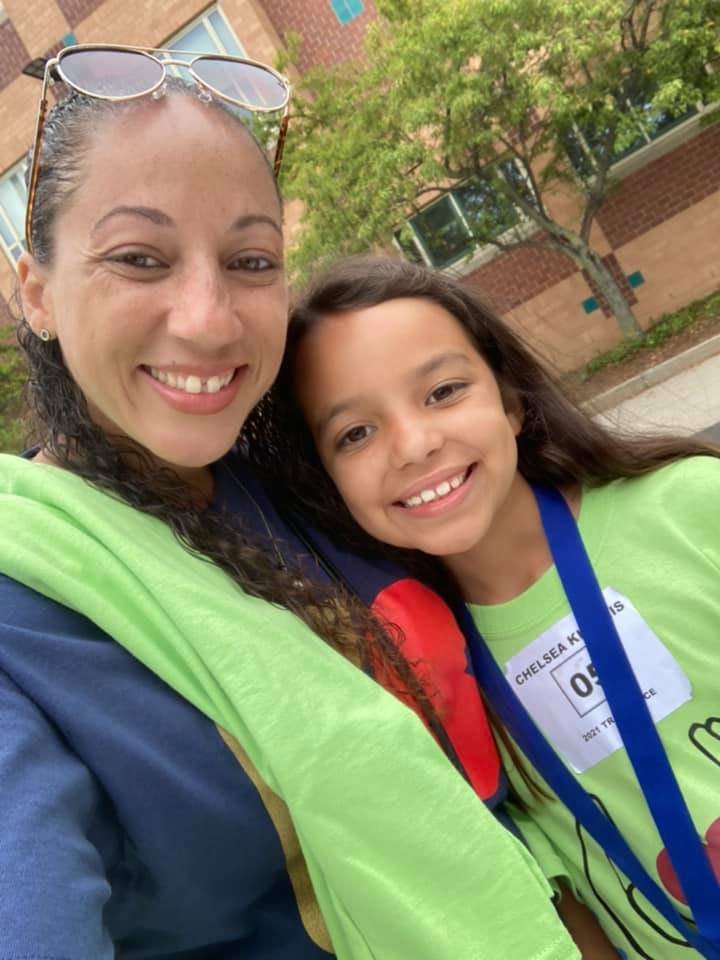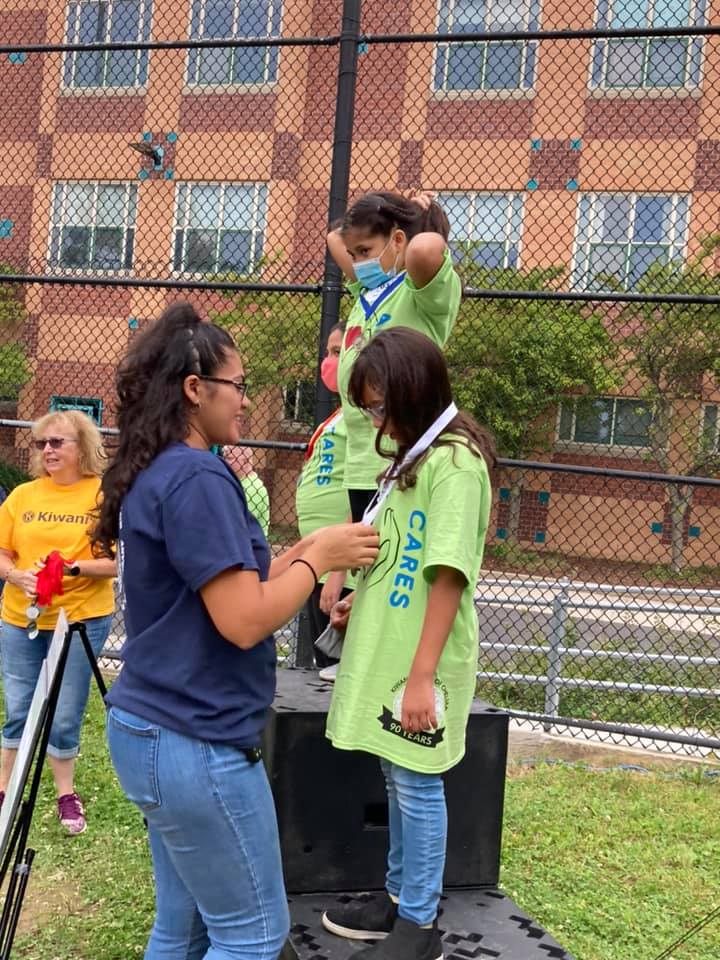 Are you ready to join us? Contact us to learn how to apply for Kiwanis Club membership.